Norton AntiVirus Basic 1 PC 1Year Symantec Key North America
Note:This product only can be used in North America and Canada!!!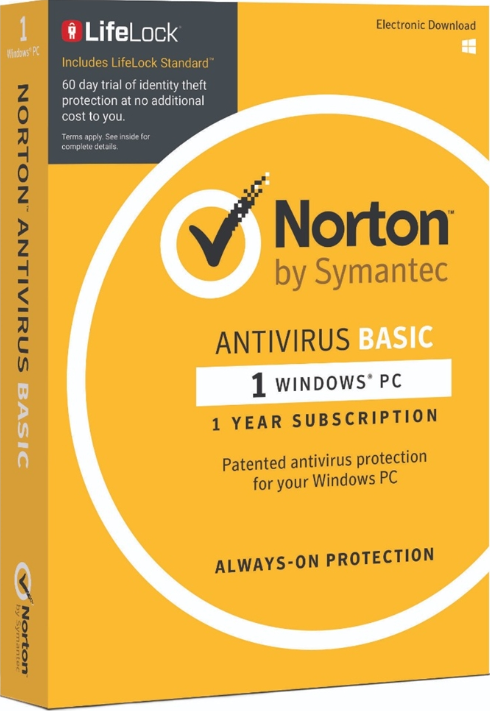 New Hot
Platform:

Region: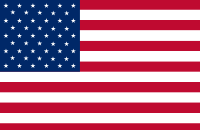 Tags: Antivirus & Security
Product Description
Note:This product only can be used in North America and Canada!!!
You can download the proper version of the Norton software HERE.
License is for 1 computer and 12 months.
WARNING! This license key will NOT WORK in Norton Internet Security, Norton 360, or Norton Security. This is a key for Norton AntiVirus Basic so you must follow the instructions above to install and activate this product.
Stop both today's and tomorrow's online threats. Introducing the new Norton AntiVirus. Norton AntiVirus is a patented antivirus protection for your PC, which:
Keeps you safe when you surf, shop and bank online
Protects you from social media scams
Stops both today's and tomorrow's online threats
Blocks infected and dangerous downloads
Norton AntiVirus software actively protects you from viruses, identity theft and social media dangers. The software includes automatic, silent updates which keep you one step ahead of new threats and those not yet invented. It also features automatic product downloads and installations when you're not using your computer ensure your protection is always up to date. The Norton Pulse feature updates virus definitions every 5 to 15 minutes without disrupting your work or play. It is also compatible with Windows 8!
FREE SUPPORT 24/7. Symantec provides free 24x7 chat, and phone support for a period of one year from initial product installation. Updating to the latest product version may be required to access support. NortonLive Services sold separately. For full details and to access support, go to http://www.symantec.com/globalsupport.
Key features
Insight identifies which files and applications are safe and which are dangerous, using the combined feedback of more than 175 million Norton users.
Norton Community Watch tracks virtually every file on the Internet for comprehensive global threat monitoring.
SONAR Behavioral Protection detects the signs that a file is dangerous to proactively protect you from never-before-seen threats.
Internet Protection System scours websites and social networking sites for suspicious links and content to identify the latest social networking scams.
Download Insight and IP Address Insight prevent you from downloading files from websites that have a low reputation score within the Norton user community.
Live 24x7 Threat Monitoring is backed by a network of Norton users who serve as your own personal Neighborhood Watch group.
Scam Insight reviews a website's reputation and lets you know if it's safe to enter your personal information.
Anti-phishing Technology blocks fraudulent "phishing" sites set up to steal your personal information.
Identity Safe remembers, secures and automatically enters your usernames and passwords for you, so they can't be lost or stolen.
Safe Web tells you if a website is unsafe before you visit it and it's too late.