AOMEI Backupper Professional 365 Days 5.7 Edition Key Global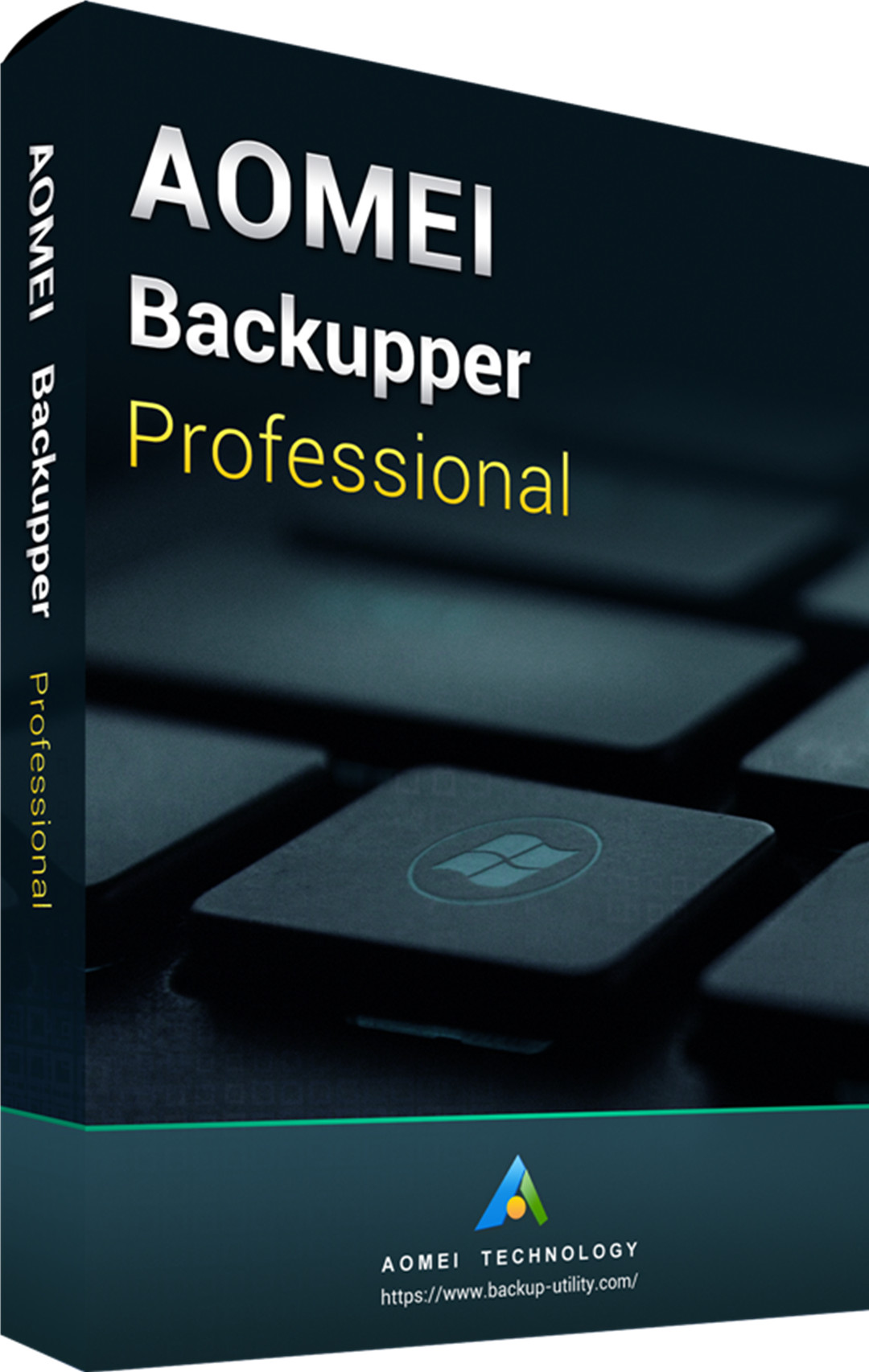 New Hot
Platform:

Region: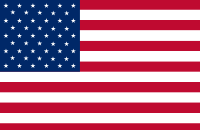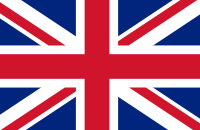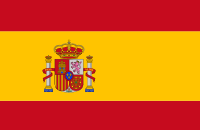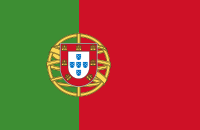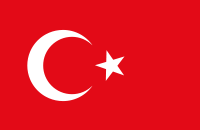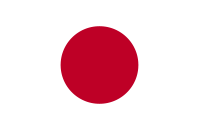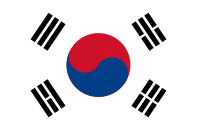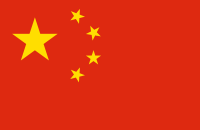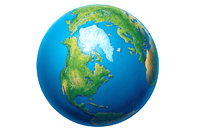 Tags:

Product Description
Professional Edition is a easy backup software for Windows PCs and Laptops, which contains all features of AOMEI Backupper and supports system/disk/files/partition backup & restore, file sync, and system clone as well as provides schedule backup, merge images, dynamic volumes backup, UEFI boot and GPT disk backup.
What are the features in Aomei Backupper Professional Edition?
* Backup Features:
- What to Backup—System backup, Disk Backup, Partition Backup, File Backup, File Synchronize.
- How to Backup--- Schedule Backup, Event Triggered Backup, Incremental Backup, Differential Backup, Backup Scheme, Command Line Backup, Hot backup
- Where to Backup---Backup to Internal& External Storage Device, Backup to CD/DVD, Backup to NAS/Network Share, Backup to Cloud Drives.
* Clone& Restore features:
- System Restore, Disk Restore, Dissimilar Hardware Restore, Partition Restore, File Restore, Selective File Restore, Command Line Restore.
- Disk Clone, System Clone, Partition/Volume Clone, Flexible Clone, Command Line Clone.