Assassin's Creed Origins Season Pass Uplay CD Key EU
This product requires you to have Assassin's Creed Origins Uplay Key activated on your Uplay account in order to play.
Note: Assassin's Creed Origins Season Pass Uplay CD Key is a digital product - no box delivery. The price applies to a digital version of the product.
Show All Content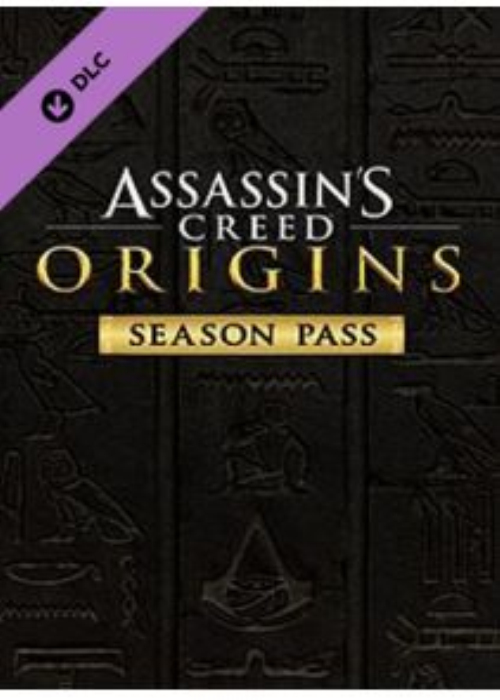 Platform:


Region: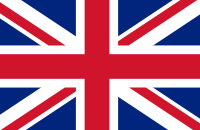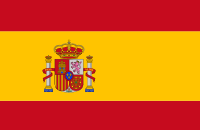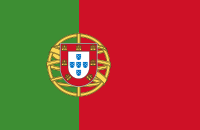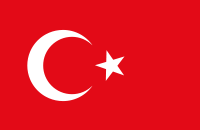 Product Description
The Season Pass will give you access to all major expansions.
Ancient Egypt, a land of majesty and intrigue, is disappearing in a ruthless fight for power. Unveil dark secrets and forgotten myths as you go back to the one founding moment: The Origins of the Assassin's Brotherhood.
Unlock two exclusive customisation packs:
Roman Centurion Pack: Donning the lion pelt of Rome's fiercest soldiers, complete your exclusive gear set with 2 weapons, 1 shield, and 1 mount.
Horus Pack: Horus, the Egyptian God of the Sky, shows favour to your Assassin with this exclusive outfit. It includes 1 mount, 2 bows and 1 shield.