Cities Skylines STEAM CD-KEY GLOBAL
Multi-tiered and challenging simulation: Constructing your city from the ground up is easy to learn, but hard to master. Playing as the mayor of your city you'll be faced with balancing essential requirements such as education, water electricity, police, fire fighting, healthcare and much more along with your citys real economy system. Citizens within your city react fluidly, with gravitas and with an air of authenticity to a multitude of game play scenarios. Extensive local traffic simulation: Colossal Orders extensive experience developing the Cities in Motion series is fully utilized in a fully fleshed out and well-crafted transport systems. Districts and Policies: Be more than just an administrator from city hall. Designating parts of your city as a district results in the application of policies which results in you rising to the status of Mayor for your own city. Extensive modding support: Build or improve on existing maps and structures. You can then import them into the game, share them as well as download the creations of other city builders on the Steam workshop.
Show All Content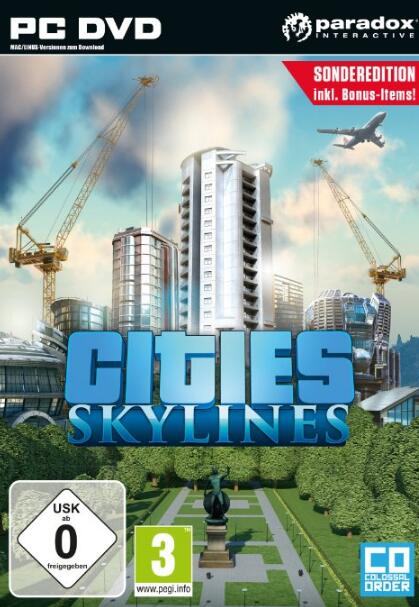 New Hot
Platform:

Region: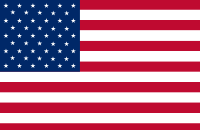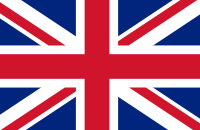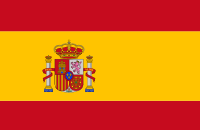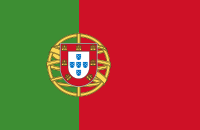 Tags: SIM
Product Description
Inhabit a world where you define the rules. Cities: Skylines invites you to create the city of your dreams in a sprawling landscape dominated by cloud hugging structures and jaw dropping architectural marvels. Developed by Colossal Order, Cities: Skylines offers a vast backdrop and maps with endless sandbox gameplay and new ways to expand your city. Key to progression is the ability to influence your city's policy by incorporating taxation into districts. All this including the ability to mod the game to suit your play style makes this the definitive city building simulation. You're only limited by your imagination, so take control and reach for the sky!
Key features:
* A realistic model of traffic - You are going to feel like you are in a real city. The infrastructure is going to have a huge impact on your potential success or fail.
* A perfect tool for modders - The game allows you to create your own maps and buildings. What else do you need?
* An important day cycle - Day and night have a huge influence on traffic or behavior of workers. Keep that in mind.