Civilization V: Complete Edition Steam CD Key
Sid Meier's Civilization V: Complete Edition for Steam platform is a digital product- no box delivery.The price applies to a digital version of the product.In stock now,welcome to order on SCDkey and get a wonderful game experience!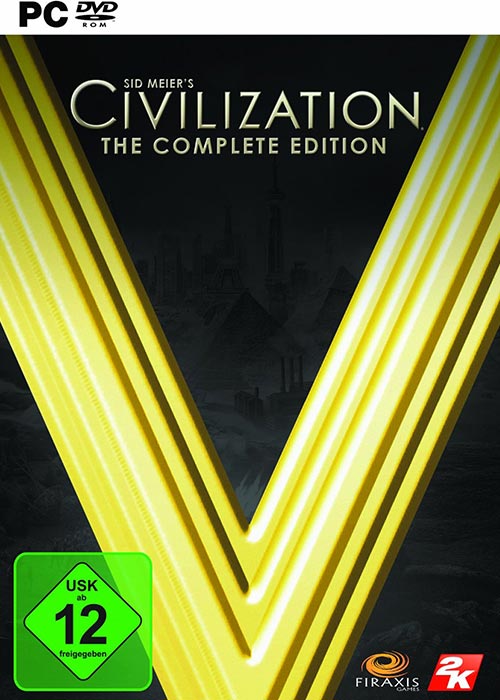 Platform:


Region: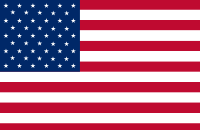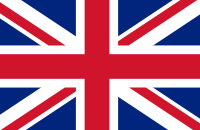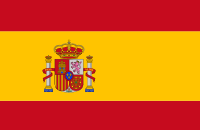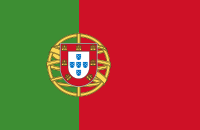 Tags: RTS SLG
Product Description
Sid Meier's Civilization V is the fifth installment of a popular turn-based strategy game. Developed by Firaxis Games, title remained faithful to the basic assumptions of the series. Guide the evolution of your civilization through history. Set your nationality and decide if you want to win by war or by peaceful steps. The choice is up to you but remember, that decisions you make are extremely powerful and can change the history. Expand your territory through numerous conquests, clever diplomacy and profitable trading. Defend your people from large threats, gain new technologies and reach for ultimate domination.
In Civilization V, players strive to become Ruler of the World by establishing and leading a civilization from the dawn of man into the space age, waging war, conducting diplomacy, discovering new technologies, going head-to-head with some of history's greatest leaders, and building the most powerful empire the world has ever known.
Contents of the Civilization 5 Complete Edition:
- Full game Civilization 5
- Gods and Kings (Addon)
- Brave New World (Addon)
- Cradle of Civilization - Mediterranean
- Cradle of Civilization - Asia
- Cradle of Civilization - Americas
- Cradle of Civilization - Mesopotamia
- Explorer's Map Pack
- Babylon (Nebuchadnezzar II)
- Civilization and Scenario Pack: Polynesia
- Civilization and Scenario Pack: Denmark - The Vikings
- Civilization and Scenario Pack: Korea
- Wonders of the Ancient World Scenario Pack
- Scrambled Continent Map Pack
- Scrambled Nations Map Pack
- Conquest of the new world Deluxe Scenario