Conan Exiles Steam Key Global
In stock ,Welcome to order on SCDKey now!
Conan Exiles Steam Key is a digital product - no box delivery. The price applies to a digital version of the product.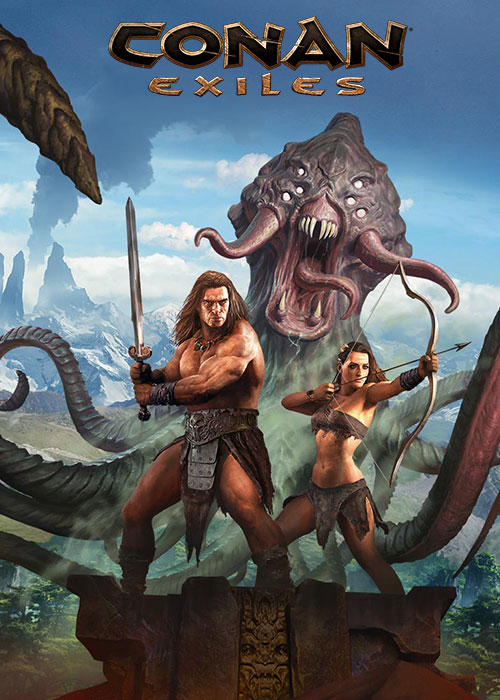 New Hot
Platform:


Region: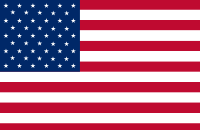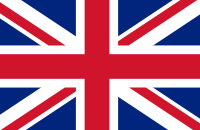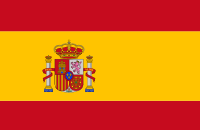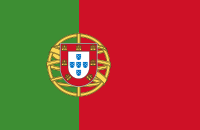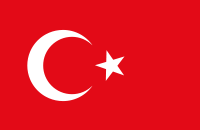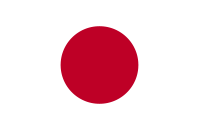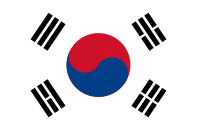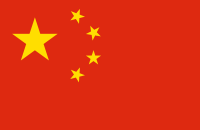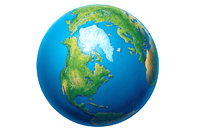 Product Description
You are an exile, outcast and downtrodden, sentenced to walk in a barbaric wasteland where the weak are crushed and only the strong can live. Here you must fight to survive, build, and dominate the world alone on your own server, or with enemies and allies in online multiplayer.

Conan Exiles is not an empty sandbox. It is a world rich in history where you must discover the knowledge and secrets of ancient civilizations as you struggle to build your own.

SURVIVE THE BARBARIC WASTELAND
In the world of Conan the Barbarian, survival is more than being well-fed and hydrated. Here you must weather scouring sandstorms, save your mind from being corrupted and going insane, and fight vicious monsters from the darkest holes of the earth.

BUILD YOUR LEGACY IN A VAST, SEAMLESS WORLD
Journey through a huge, seamless world filled with danger and opportunity, exploring everything from sand dunes to towering ruins. Harvest resources to craft tools and weapons, then build everything from a small settlement to entire cities.
DISCOVER THE DARK HISTORY OF ANCIENT CIVILIZATIONS
Explore shadow-haunted ruins of ancient civilizations and discover great treasures and knowledge. Learn about the people who inhabited this world before and what led to their demise through inscriptions, wandering NPCs, and the environment itself.
CALL UPON THE POWER OF THE GODS
Cut out the hearts of your enemies and sacrifice it upon the altars of your god to earn their blessing. Summon and take direct control of huge, towering avatars and wreak havoc on your enemies as you crush their homes and drive them from their lands.
DEFEND YOUR LAND WITH AN ARMY OF SLAVES
Enslave the criminals of the exiled lands and force them to join your cause and defend your territory. Put them through the grueling Wheel of Pain to break their will, then turn them into archers, crafters, entertainers, and more. Find rare thralls for the greatest rewards!