Crash Bandicoot N. Sane Trilogy Steam CD Key EU
Note:This is product is only for EU region.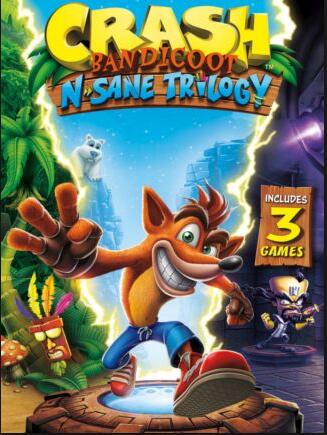 New Hot
Platform:


Region: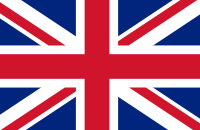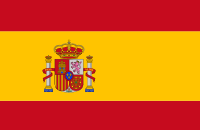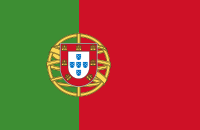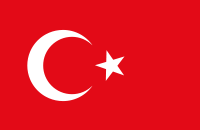 Tags: AVG
Product Description
Prepared by Vicarious Visions Studio, the Crash Bandicoot N. Sane Trilogy includes remastered versions of the three classic titles: Bandicoot, Cortex Strikes Back and Warped. It simply means that your favorite marsupial, Crash Bandicoot, is back, ready to charm you with his irresistible energy!
Your favorite bandicoot is back! Enhanced, entranced and ready to dance! Play games with your enemies, defeating them with your wit and agility. Spin, jump, get the wumpa fruits and keep going and taking on various demanding challenges!
In Crash Bandicoot 2: Cortex Strikes Back, the titular characters are back, standing in front of a tougher challenge! This time it isn't Cortex who threatens the world, but an enormous solar storm headed towards the Earth. Crash once again has to take matters into his own hands and find 25 unique crystals, which will help Cortex create a machine that will stop the impending death!
The third part of the trilogy introduced Coco—Crash's sister, eager to help her brother find the crystals once again and prevent Cortex and the evil deity Uka Uka from hypnotizing and enslaving Earth's inhabitants! Crash Bandicoot: Warped takes place during various historic periods, tossing the protagonists from the Great Chinese Wall to medieval castles!