Disposable Heroes Steam Key Global
Disposable Heroes key is a digital product – no box included.This product is a Global Digital Steam CD Key.It is in Stock now,welcome to order on SCDkey and get a wonderful game experience!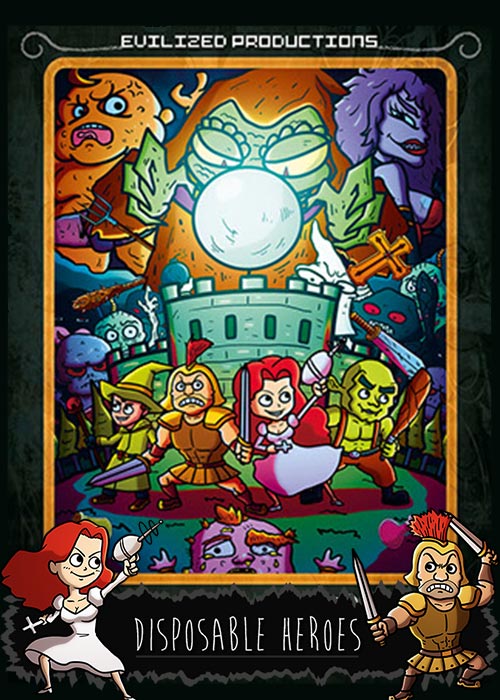 Platform:


Region: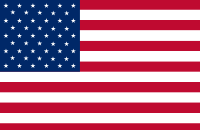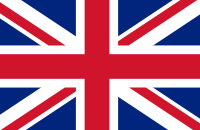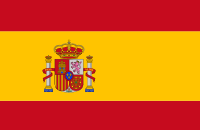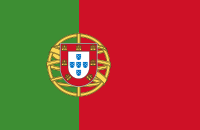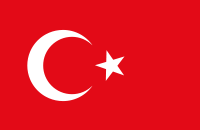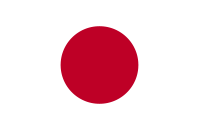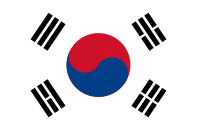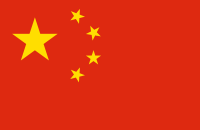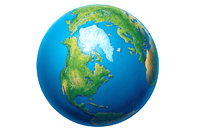 Product Description
A Global key,works on Steam and PC.

Once upon a time,in a land forgotten by many,lived a king and his wife,happily married and loved by their subjects.On one day the newsboy shouted"Long live the king and his son!Long live the king and his son!"But the day the newsboy saw the light for the first time,something terrible happened...The sun,which had shone so brightly,disappeared when the boy was born.Citizens were shocked,the king and his wife paralyzed.The child was so hideous,so ugly and despicable that not even his own father could bear to look at him.The townsfolk demanded that the king would sacrifice his son to make the sun come back and fill the land with happiness again...Two years of darkness,hunger and sickness passed when the king made a decision - he would sacrifice his only son to save the kingdom from this curse.

Meet the disposable heroes... A rag-tag band of nobodies who - quite by accident - represent the kingdom's last hope. With the royal army slain it is they who must venture across the land on a quest to bring back the head of the king's son so that the light might return.(Play alone or let a friend join the game to fight side by side with you on your quest.)

Features:
- More than 140 levels
- Lots of weapons (Swords/magic wands/Flying orbs)
- Magical potions
- 4 different hero characters
- More than 90 different enemies
- Secret passages and hidden rooms
- Animated cutscene
- Random bonus levels
- Co-op gameplay
- Voice acting and narration
- Lots of traps like Poison arrows and cutting lasers