Fallout 76 Bethesda Key EU
Activate your code here : https://fallout.bethesda.net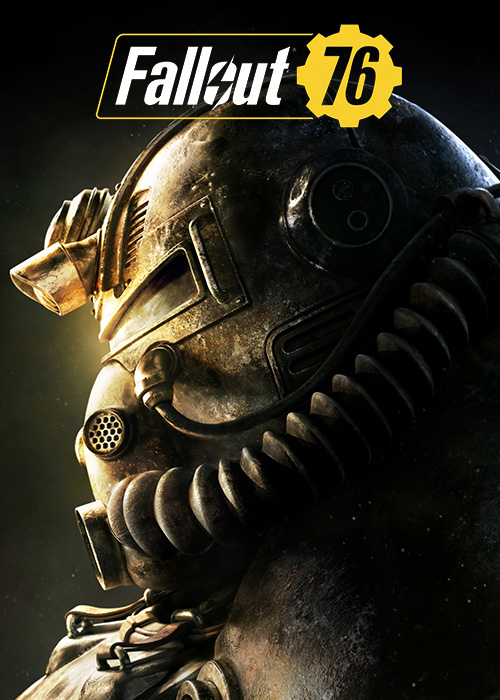 New Hot
Platform:

Region: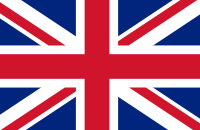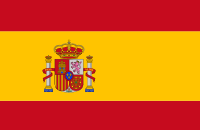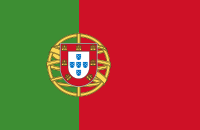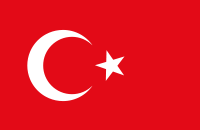 Product Description
Fallout 76 will be Bethesda Game Studios' first online multiplayer game. Players may play individually or with a party of up to three others. All the servers for the game will be dedicated, with the player automatically allocated to one of them.
The game will feature an open world four times the size of that of Fallout 4.The game world is modeled on West Virginia and will feature recreations of real locations including the West Virginia State Capitol, The Greenbrier, Woodburn Circle, New River Gorge Bridge, and Camden Park. The game will also feature numerous new mutated monsters.
Fallout 76 will not feature any human non-player characters as all surviving humans will be other players. This required Bethesda to change their approach to storytelling as previous games in the series relied on NPCs to assign quests, engage the player in dialog and advance the overall narrative.