Fallout: New Vegas Ultimate Edition Steam Key Global
Global Digital Steam Key
Note: This is a digital product. No boxes delivery.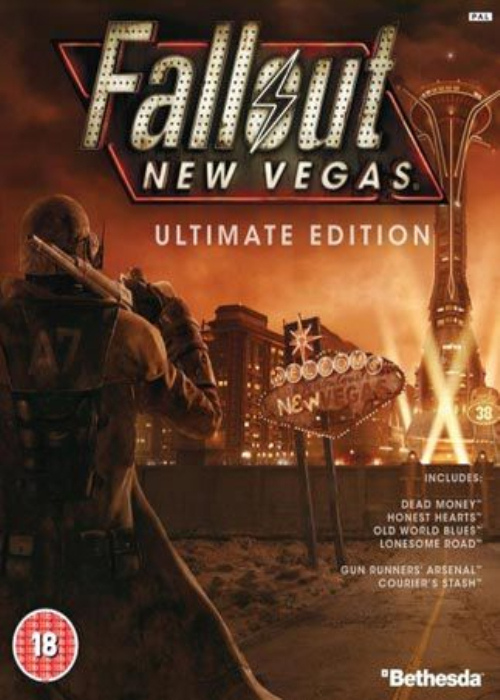 New Hot
Platform:


Region: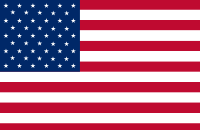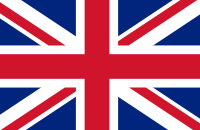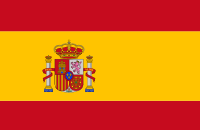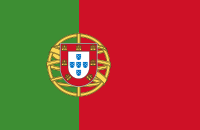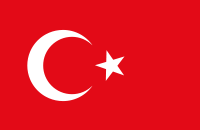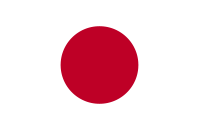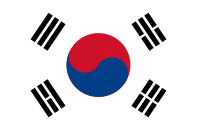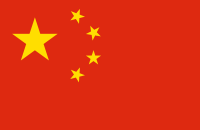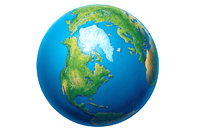 Product Description
Fallout NV is a single player RPG game which focuses primarily on plot. As the name suggest the game takes place in the post-apocalyptic Vegas in the year 2281. You are a character known as the Courier. Your adventure starts when you have to transport a package from Primm to New Vegas.
Fallout: New Vegas is one of the best role-playing video games mixed together with a post-apocalyptic action game. Which should not be surprising judging by the fact, that it is a part of a well-acclaimed Fallout series. Fallout: New Vegas Ultimate Edition as the name suggest, contains all DLC's which were created for the New Vegas (six in total).
These DLC's are:
- Courier's Stash & Gun Runners' Arsenal
- Dead Money
- Honest Hearts
- Old World Blues
- Lonesome Road
- Gameplay and plot Fallout: New Vegas