Frostpunk Steam Key Global
Frostpunk Steam Key is a digital product - no box delivery. The price applies to a digital version of the product. It's a Global Steam Key, Welcome to Order in Scdkey.
New Hot
Platform:


Region: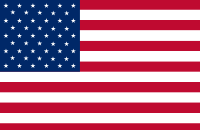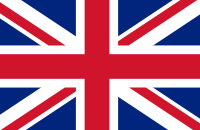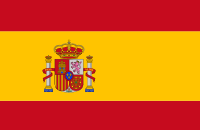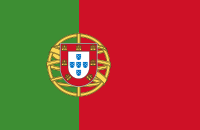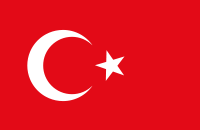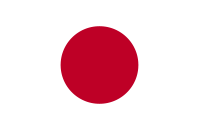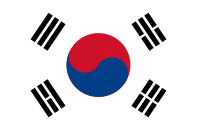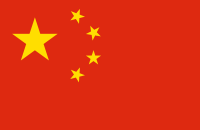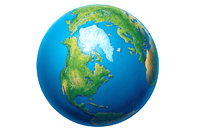 Product Description
The Ice Age is back…
A brand new title developed by the Warsaw studio 11Bit, Frostpunk is a one and only real time strategy combining a city builder and a survival game.
Welcome to a gloomy, post-apocalyptic reality where heat means life and every decision is paid dearly. Chosen as the mayor of the last city on Earth you will face an extremely challenging task of rebuilding the society and securing the means necessary for your people to survive.
The game represents a new genre, called "society survival". Lead a group of moribund people, trying to stand up to the overarching permafrost.
Having exterminated the majority of human beings, the returning Ice Age completely redefined the everyday life of those who survived. Gathered together, they have to establish some forms of society once again, developing new customs, laws, and habits that will help them survive.
The steam-powered technology with heat generators allows them to oppose the overwhelming cold. However the further from the generator, the slighter chances for surviving, both for people, who suffer serious illnesses, and machinery, which tends to break down.