Hanse The Hanseatic League Steam Key Global
In Stock. Hanse The Hanseatic League for Steam is a digital product - no box delivery. The price applies to a digital version of the product. Welcome to order on SCDKey now!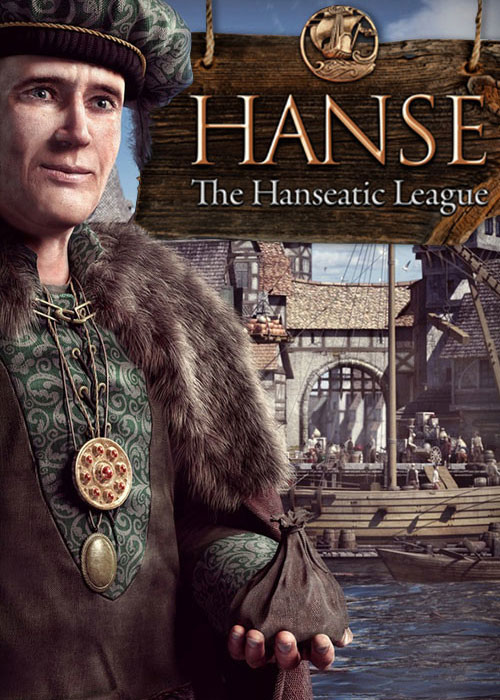 New
Platform:


Region: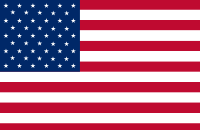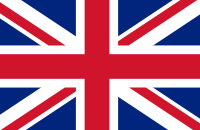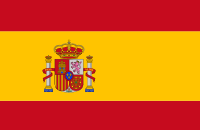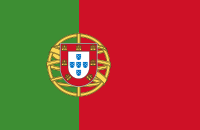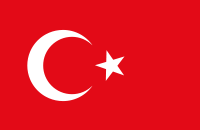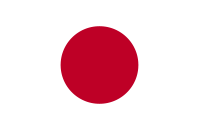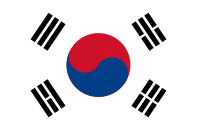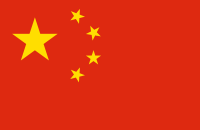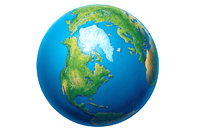 Product Description
In "Hanse - The Hanseatic League" you play an aspiring merchant in 15th century Europe. Your goal is to hold together and expand the trading guild of the Hanseatic League – a once powerful city union that is now fighting for its position among five other ambitious guilds. You travel to over 20 cities all across Europe in the name of the illustrious Hanse, trade goods, expand your own fleet of ships and establish diplomatic relations. You will even get the opportunity to explore North America and lead the early European settlements to greatness through business and diplomacy.

Trade with over 100 different goods and help the Hanse achieve untold power and riches. Secure the support of political allies through strategic marriages and thus establish a successful merchant dynasty of your own. Come out on top in the competition among the traders and secure yourself a place in the history of the Hanse!

FEATURES:
- Trade more than 100 goods between 38 cities on two continents (Europe and North-America)
- Choose between different historical ship types and trade either manually or with self-designed, automatic trading routes
- Special events such as the outbreak of diseases or fires ensure a dynamic, varied game world
- Fight enemy ship convoys and pirates in turn-based battles
- Marry strategically to secure the support of key political allies and create your own dynasty of successful merchants