Killing Floor 2 Steam CD Key
Note:This product is a digital product - no box delivery.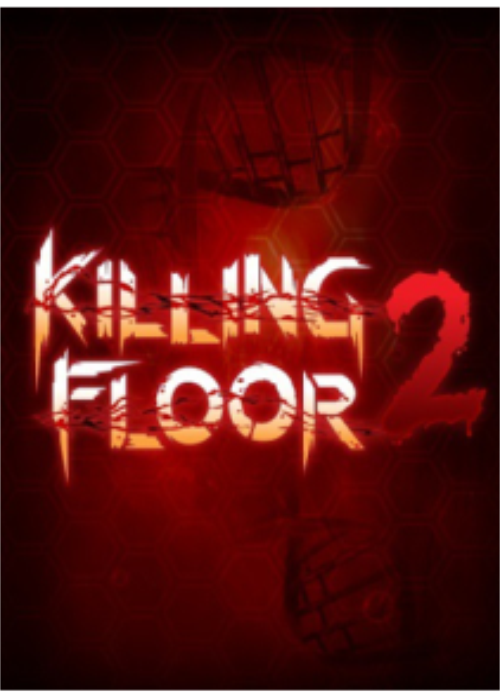 Hot
Platform:


Region: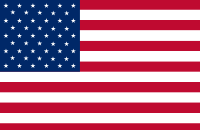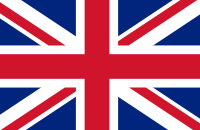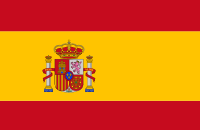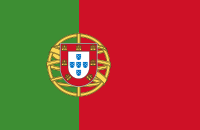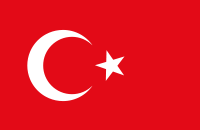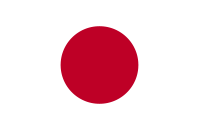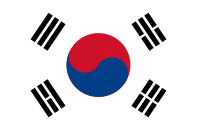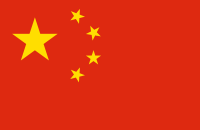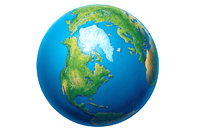 Product Description
Killing Floor 2 is a sequel to a very popular Unreal Tournament mod/standalone product Killing Floor, developed by Tripwire Interactive. Killing Floor 2 is a first-person shooter pitting players against increasingly difficult waves of zombie-like Zeds. Plenty of weapons, game-changing Perks, and spectacular gore make Killing Floor 2 a worthwhile addition to the library of any fan of zombies, shooters, and zombie shooters.
Killing Floor 2 has 10 Perks detailing the character's role on the battlefield. Each Perk comes with a unique selection of abilities, passive and active, and weapons with which a given Perk is the most proficient.Healers, trappers, damage dealers, nearly all archetypes can be found among the perks and customized further with weapon selection and ability choices.
What will you choose? A close-combat-oriented Berserker? An indispensable Field Medic or a dual-wielding Gunslinger? There are enough options to choose from to keep you paying for days.
To match the diversity in Perks, Killing Floor 2 has a large cast of enemies you have a chance to encounter in every wave. 14 enemy types, including the powerful and challenging bosses are there to try and flatten you to the ground.Three broad categories, many different species-specific methods of player dismemberment, and scaling difficulty make fighting against the enemies in Killing Floor 2 a treat every time.