Monster Hunter: World Steam CD Key Global
Note:This is a digital product. Welcome to order on Supercdk.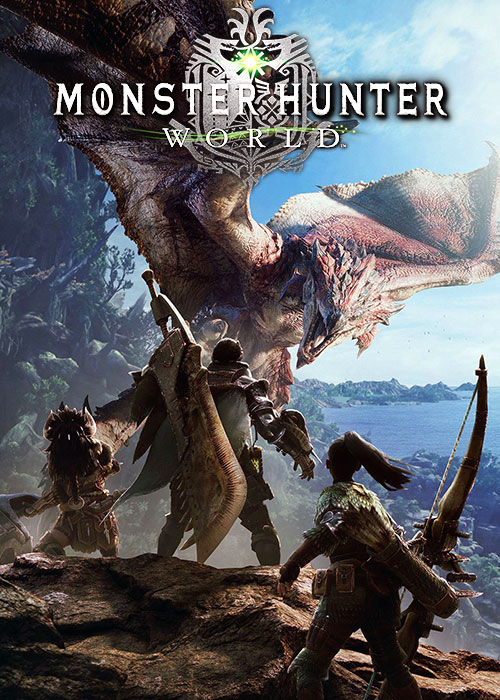 New Hot
Platform:


Region: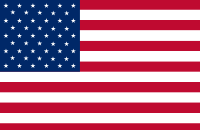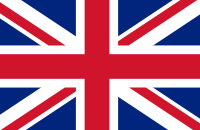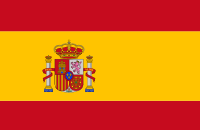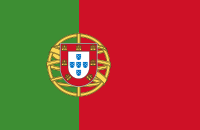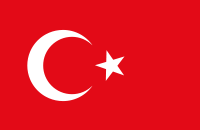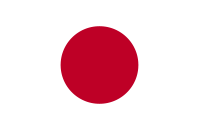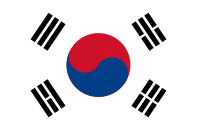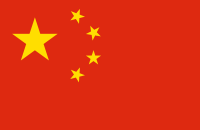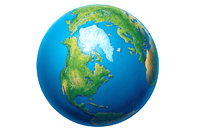 Product Description
Monster Hunter: World is one of the finest entries into a franchise of long and complex games, bringing together the veterans and newcomers in a single sprawling adventure.
MHW features a robust collection of weapons, some of them unlike any you've seen in other games. There is a total of fourteen weapon classes in Monster Hunter World, each of them with unique playstyle, a different skill ceiling, and utility.
Monster Hunter: World crafting system lies at the very centre of your time with Capcom's game. Track down monsters and hunt them for the materials you can extract from them, travel the world to find rare plants, and spend a long and satisfying time paging through the upgrade menus to discover the path you want to follow.