POPixel Steam Key Global
POPixel is a digital product – no box included.This product is a Global Digital Steam CD Key.It is in Stock now,welcome to order on SCDkey and get a wonderful game experience!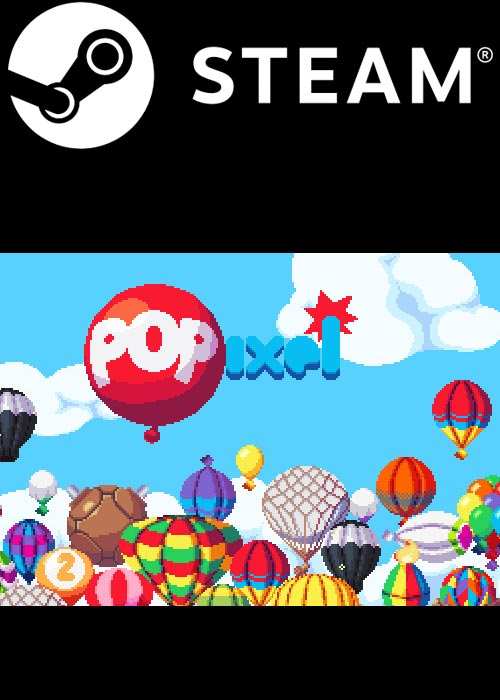 Platform:


Region: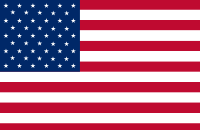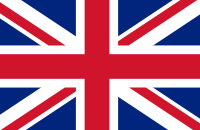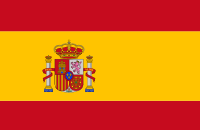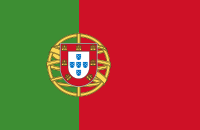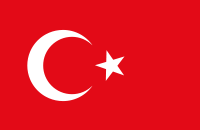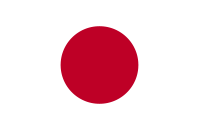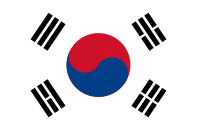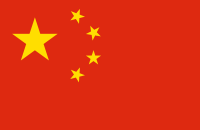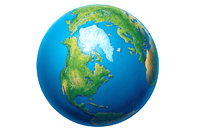 Product Description
Hey, have you ever dreamed of being fired by a cannon as a bullet man? How about jumping on balloons popping them ? You can do all this with POPixel. The game where you become one, jumping and popping balloons. Oh, and don't forget to collect the coins!

POPixel is a game made with pixelart. It's the perfect mix between casual and adventure styles. You control an acrobat bullet-man that blows up balloons jumping on them, but it's not that simple: each balloon has an unique behavior.

Explore 4 differents worlds with 30 levels each, blow up every balloon you find and don't forget to collect all the 3 coins in each level. Unravel aerodynamic puzzles and floating challenges, find out what each balloon does and use them in your favor to complete your task.

Features:
- Dozen kinds of balloons, each one with unique behavior.
- Four different world with 30 levels each.
- Pixelart.