Shoppe Keep 2 Steam Key Global
In stock. Shoppe Keep 2 Steam Key is a digital product - no box delivery. The price applies to a digital version of the product. Welcome to order on SCDKey now!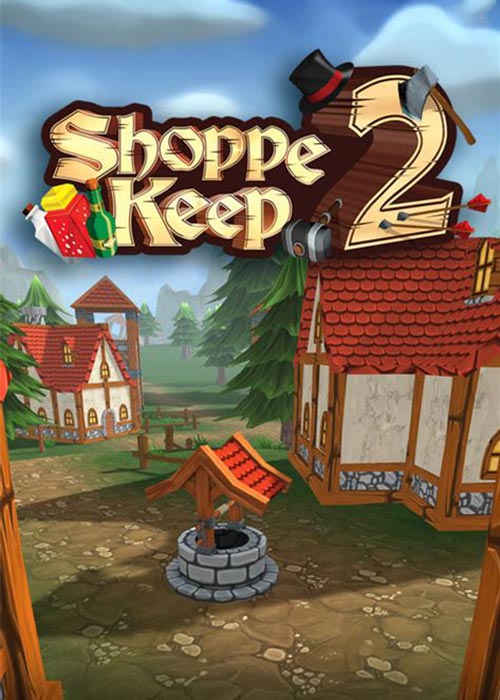 New
Platform:


Region: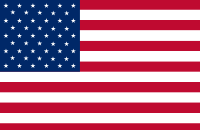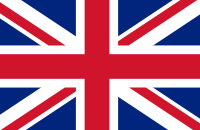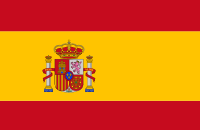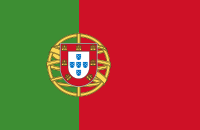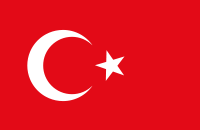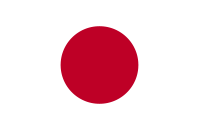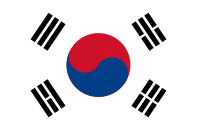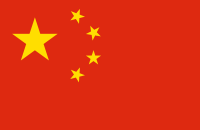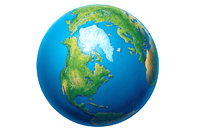 Product Description
Welcome to the world of Shoppe Keep 2, Customerania - a whimsical open world surrounded by rolling countryside, packed full of quaint little houses, six foot spiders, voracious wolves, angry mobs and of course your new Shoppe.

Shoppe Keep 2 is a single player and multiplayer enhanced merchant simulator, inspired by the NPCs we know and love from classic RPGs and MMOs. While adventurers and rogues are out slaying dangerous beasts and selling an alarming amount of stolen plates, cheese and bread, it's you, our trusty merchant who is keeping their shelves stocked.

In Shoppe Keep 2, you choose how you want to conduct business. Purchase your stock from several suppliers around town or take on lucrative and dangerous missions to secure high quality stock that will fetch higher prices and profits. Close your Shoppe and explore the town, forest, and maybe even a cave or two - and battle dangerous enemies to gain sweet loot to stock your shelves!

Features
- Run your very own adventurer's Shoppe, selling potions, weapons and armour. Grow your fantasy enterprise from a single room to a two-floor mega Shoppe
- Explore the open village, forest and distant lands to procure rare resources
- Equip yourself with bows, swords and staffs and battle deadly creatures, barbarian invaders and thieves
- Play the entire game either alone or in 2-4 player online co-op
- An adaptable economy that changes with the online community. For example if you sell too many health potions, the market will become saturated
- Employ helper bots to automate your Shoppe
- Craft with various ingredients to procure new products
- Take on forest dwellers and pick up some sweet loot
- Sell epic dragon armour, or equip it – all items in the game have their own stats and can be equipped by the player, invaluable in combat