Show All Content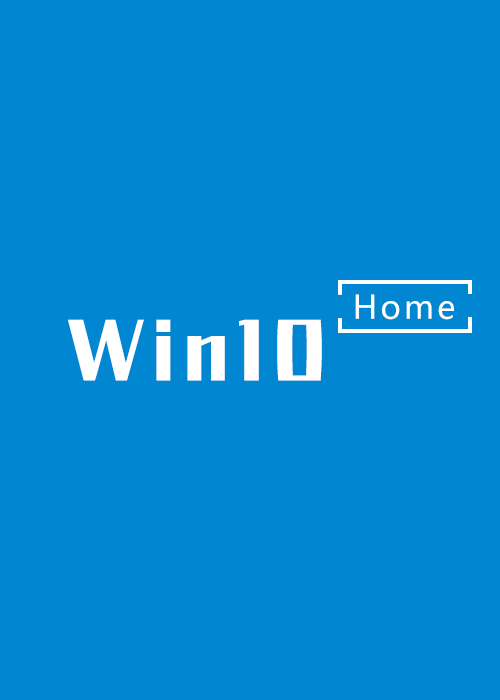 Special Offers Hot
Discount Price:
USD 11.93
Platform:


Region: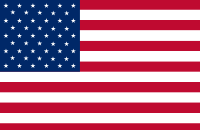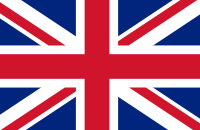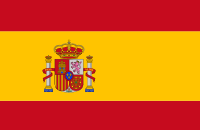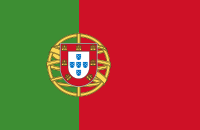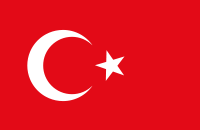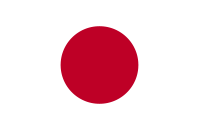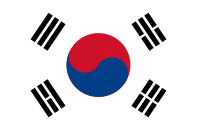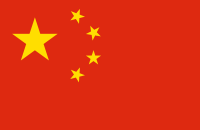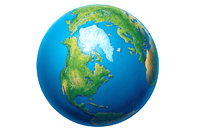 Tags:

Delivery Time 3-5 minutes
Product Description
Original Windows 10 lifetime license.
OEM EDITIONS ARE BOUND TO YOUR MOTHERBOARD (PC). IN CASE OF MOTHERBOARD REPLACEMENT, YOU CAN CALL MICROSOFT SUPPORT TO HAVE YOUR OEM KEY TRANSFERED TO YOUR NEW MOTHERBOARD (PC).
https://www.microsoft.com/en-us/software-download/windows10 Download the windows 10 Home System here, install the system and then activate it with the code.