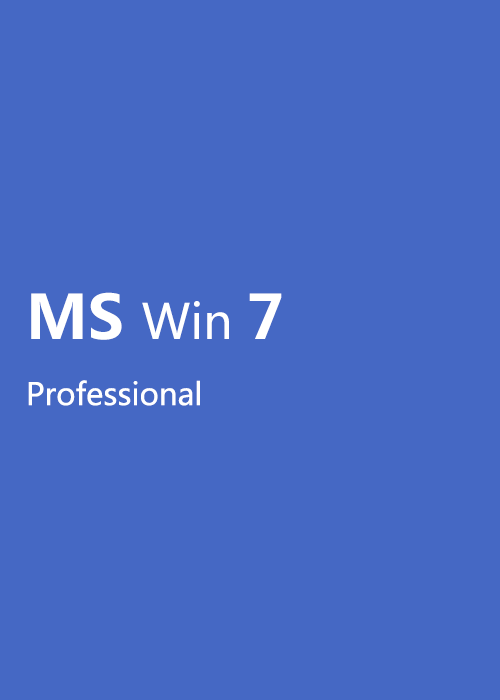 Platform:

Region: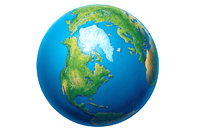 Tags:

Stock:
In Stock
This product is no longer sold, please buy win10 or win11.
others:
Delivery Time 3-5 minutes
Product Description
OEM EDITIONS ARE BOUND TO YOUR MOTHERBOARD (PC). IN CASE OF MOTHERBOARD REPLACEMENT, YOU CAN CALL MICROSOFT SUPPORT TO HAVE YOUR OEM KEY TRANSFERED TO YOUR NEW MOTHERBOARD (PC).
One of the best system after windows XP. Millions of users choose Windows 7 as their system. It is reliable system. Please install the correct windows system and then activate it.