Soul at Stake Steam Key Global
Note: This Early Access game is not complete and may or may not change further. If you are not excited to play this game in its current state, then you should wait to see if the game progresses further in development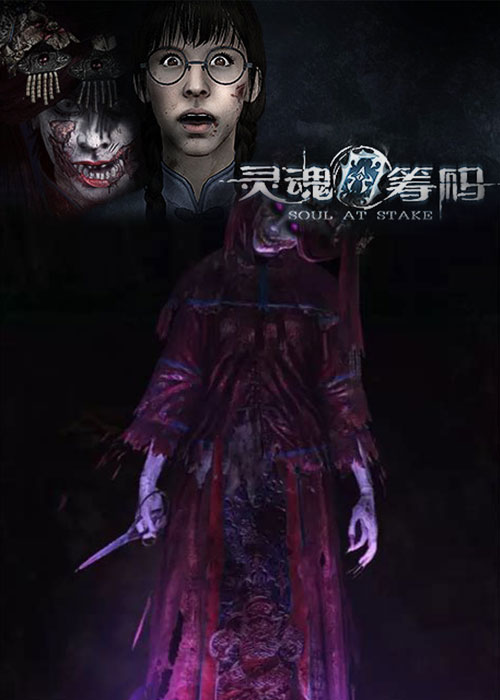 New
Platform:


Region: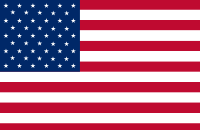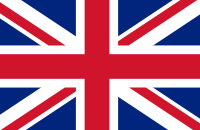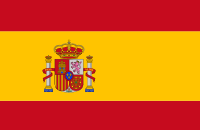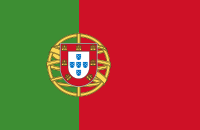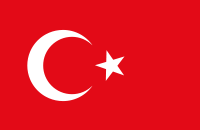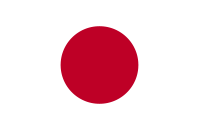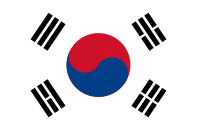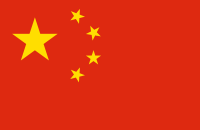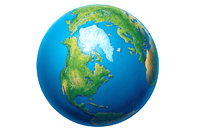 Product Description
Soul at Stake is an oriental-themed 1v4 surviving horror game.
There once was an luring urban myth saying that if one can win the game would gain countless money as prize, and his/her destiny would instantly change to become the mightiest overnight. All the participants need only one stake——their souls.
In the strange and lifeless scene, four gamblers are trying to run away from the devil, but there is no exit. All they can do is to perform a mystery sealing ritual to expel the devil and redeem their souls.