Spintires Steam Key Global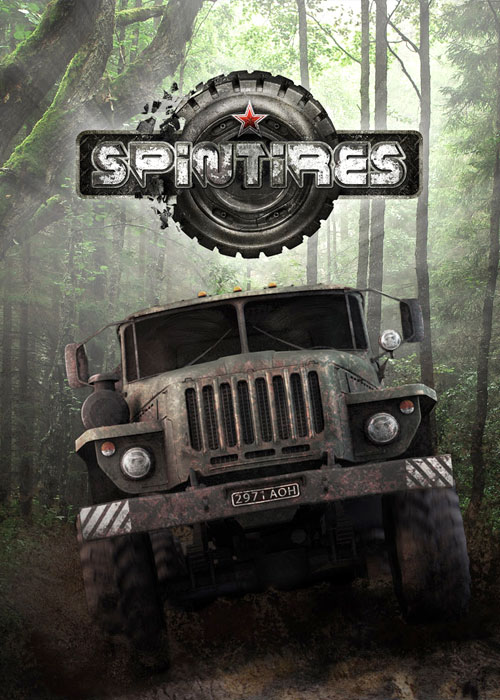 Platform:


Region: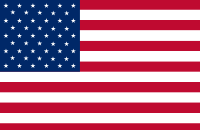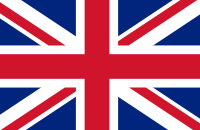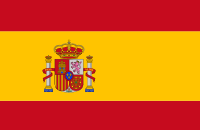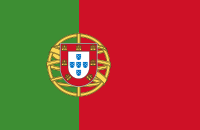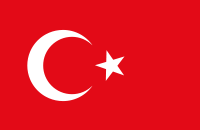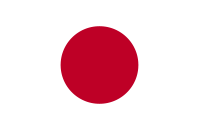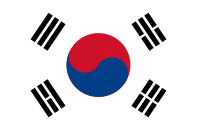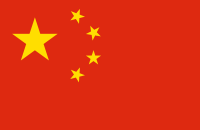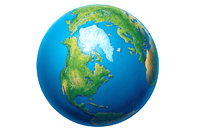 Tags: FPS
Product Description
A Global key,works on Steam and PC.

Spintires is an all-terrain simulation video game which tasks driving through muddy unpaved Russian roads in aging Soviet vehicles with nothing but a map and a compass.The aim of the game is to transport cargo to its destination without depleting resources or damaging the vehicle.

The player should take responsibility of operating large all-terrain Soviet vehicles and venture across the rugged landscapes with only a map and compass to guide you.Explore the levels and unlock portions of the map whilst discovering new trucks,fuelling stations,garages and lumber mills.

The game takes into account several properties such as physics,mud,terrain deformation,as well as driving controls and a day/night cycle.Due to the challenging terrain,players must take all conditions into consideration and drive accordingly.

There are 2 modes to be choosed:casual and hardcore mode.In hardcore mode,fuel consumption is increased and routes the player charts on the map won't be displayed as a guide on the road as they drive.The game's camera is positioned outside the vehicle and can be moved around using the mouse,there is no in-car view.

Collect lumber with the crane attachments and try to deliver them to the objectives.Try not to damage your vehicle or consume all of the fuel,prior to completing the objectives.

Spintires is an Intel award winning off-road driving experience designed to challenge the player's driving skill and endurance.