The Elder Scrolls Online Gold Edition CD Key GLOBAL
Note! This product has to be activated through https://account.elderscrollsonline.com/ website, it CANNOT be activated and played on Steam.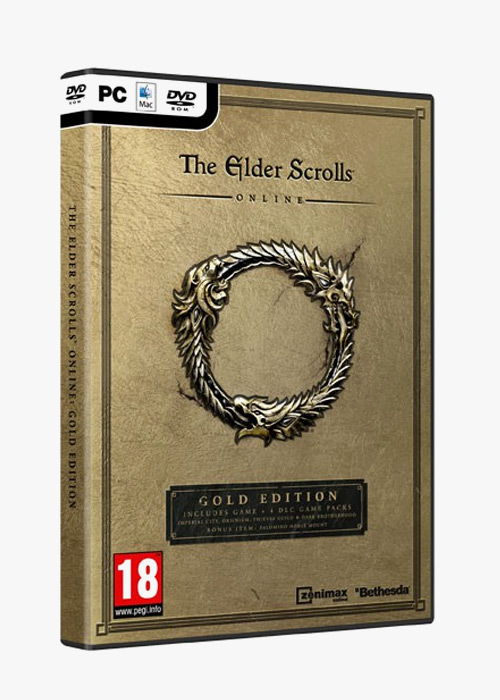 Platform:

Region: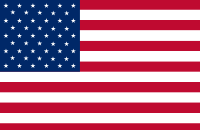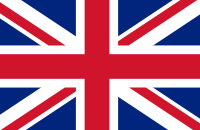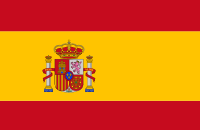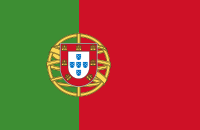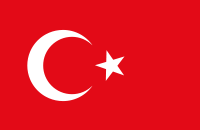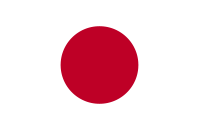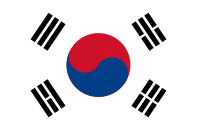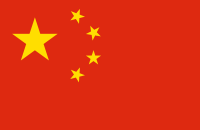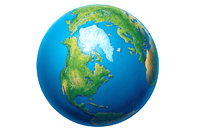 Tags: MMORPG
Product Description
The award-winning fantasy role-playing series, The Elder Scrolls, goes online--with no game subscription required. Experience the world of Tamriel on your own, or together with friends, guild mates, and thousands of other players. The Elder Scrolls Online: Gold Edition comes bundled with 4 DLC Game Packs. Imperial City: Join a PvP-focused battle for the ancient seat of power at the heart of the Empire. Orsinium: Aid the Orcs as they rebuild their great capital city in the snow-capped mountains of Wrothgar. Thieves Guild: Become the newest recruit in the infamous guild of pickpockets, burglars, robbers, and thieves in a dangerous port city of Abah's Landing in Hew's Bane. Dark Brotherhood: Join the merciless guild of assassins, the Dark Brotherhood of the Gold Coast, and carve a bloody swath across Tamriel.