The Elder Scrolls Online Morrowind Day One Edition CD Key Global
This product includes:<1>The Elder Scrolls Online: Tamriel Unlimited、<2>The Elder Scrolls Online: Morrowind and <3>Discovery Pack DLC.It is in Stock now,welcome to order on SCDkey and get a wonderful game experience!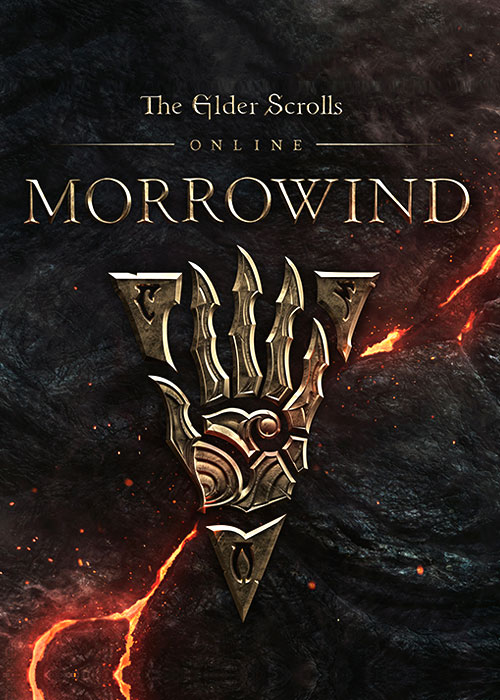 New
Platform:

Region: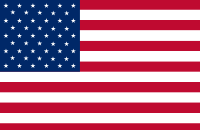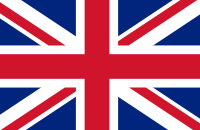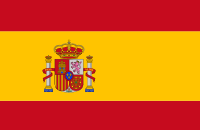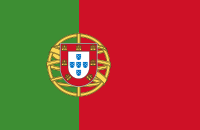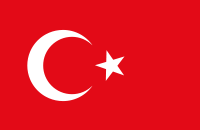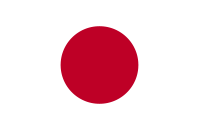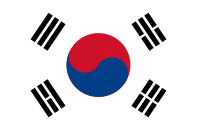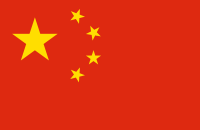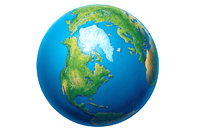 Tags: ACT AVG RPG
Product Description
A Global key,works on PC.
The game world of The Elder Scrolls online:Morrowind Day consists of a province called Morrowind and a surrounding island Sotom,the native of which was originally the Dark Elf / Dunmer,but about 400 years ago its sovereignty was taken over by the King of Tamriel.With the growing disparities in the region,racial disputes have become increasingly fierce.
The game begins with the protagonist being exiled into the province. In order to regain its freedom and calm the flames of war, players must work hard to accomplish the tasks confronted by the Blades and investigate a mysterious curse called Corprus.
Adventure awaits in this new chapter of the award-winning online series. Morrowind is on the verge of destruction, and it's up to you to save it from a deadly Daedric threat. Embark on a dangerous journey through legendary locales, from volcanic ashlands to mushroom-filled forests.
Features:


Save Morrowind

- Stop a meteor from crashing into Vivec City by helping a demi-god regain his lost powers.

Become the Warden – Harness the nature-based magic of an all-new class with a War Bear battle companion at your side.

Partner with an Assassin – Aid a legendary elite member of the Morag Tong who will guide you through deadly political intrigue.

Fight together in PVP Battlegrounds – Take the battle to the Ashlands with new 4v4v4 player vs. player combat set in competitive arena-style environments.
Travel back to the vast continent of Tamriel with The Elder Scrolls Online: Tamriel Unlimited. Visit the provinces never before seen in the franchise, see the familiar places from previous games, and make your name heard across the continent. Set a thousand years before the events of Skyrim, Tamriel Unlimited makes the players enter the roles of Vestiges, resurrected victims of a Daedric Prince Molag Bal. Brought back to life during the Interregnum period, players must join one of three factions and engage in a war for dominance over the continent. A solid, open-world experience, The Elder Scrolls Online allows the players to explore and develop in any way they wish, putting freedom at the forefront of gameplay experience. TESO: Tamriel Unlimited requires no subscription fees to keep playing, letting you enjoy it at your leisure.