The Witcher 3 Wild Hunt GOTY Edition GOG CD Key
Items included in this bundle: The Witcher 3: Wild Hunt Game ; The Witcher 3: Wild Hunt - Hearts of Stone ; The Witcher 3: Wild Hunt - Blood and Wine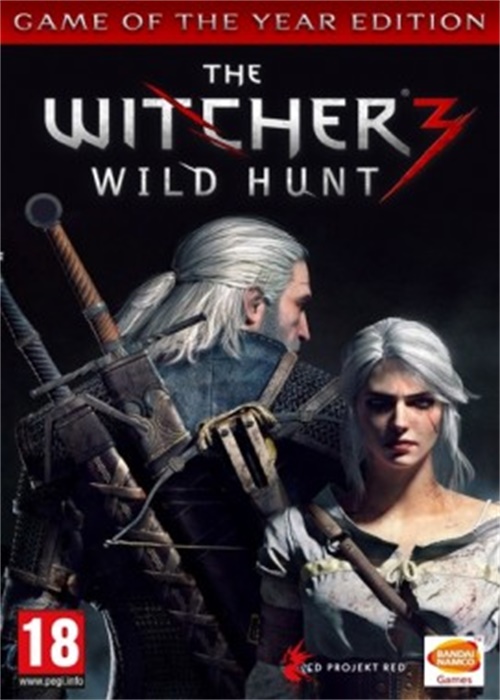 Platform:

Region: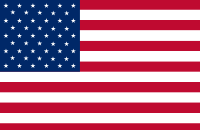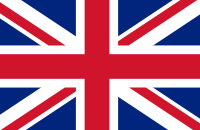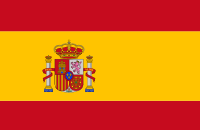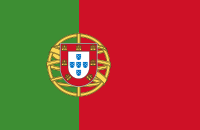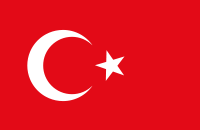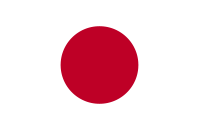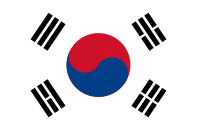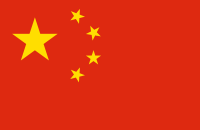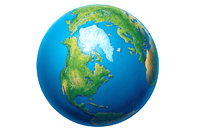 Tags: ACT AVG RPG
Product Description
The Witcher 3:Wild Hunt is the final episode of the award-winning RPG series and a triumphant finish to the legend of Geralt of Rivia. While the Witcher 3 is the pinnacle to the Witcher series, it is also a standalone story that players new and old will love, as they have another chance to live the dangerous life of a witcher. The Witcher 3 will have a free roaming, open world to explore. The story will have many non-linear quests to keep players satisfied for over 100 hours.

The Witcher: Wild Hunt is a story-driven, next-generation open world role-playing game set in a visually stunning fantasy universe full of meaningful choices and impactful consequences. In The Witcher you play as the professional monster hunter, Geralt of Rivia, tasked with finding a child of prophecy in a vast open world rich with merchant cities, viking pirate islands, dangerous mountain passes, and forgotten caverns to explore. PLAY AS A HIGHLY TRAINED MONSTER SLAYER FOR HIRE - Trained from early childhood and mutated to gain superhuman skills, strength and reflexes, witchers are a distrusted counterbalance to the monster-infested world in which they live.

Features:
EXPLORE A MORALLY INDIFFERENT FANTASY OPEN WORLD - Built for endless adventure, the massive open world of The Witcher sets new standards in terms of size, depth and complexity.
CHASE DOWN THE CHILD OF PROPHECY - Take on the most important contract to track down the child of prophecy, a key to save or destroy this world.
FULLY REALIZED NEXT GENERATION - Built exclusively for next generation hardware, the REDengine 3 renders the world of The Witcher visually nuanced and organic, a real true to life fantasy.