Tomb Raider Steam CD Key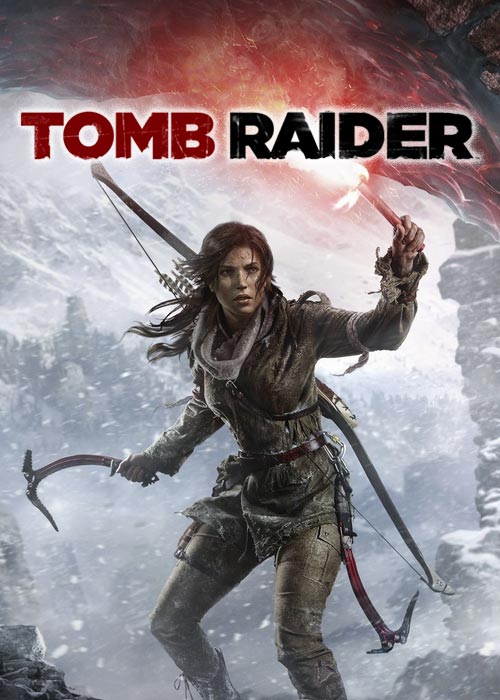 Platform:


Region: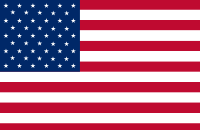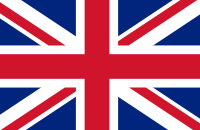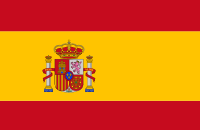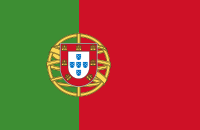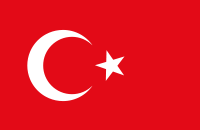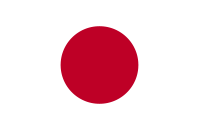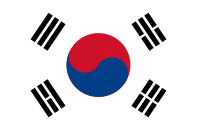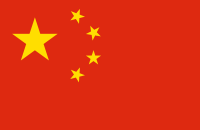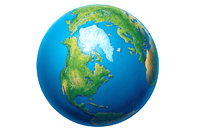 Tags: ACT RPG AVG
Product Description
Cystal Dynamics - the creators of Project Snowblind and the Legacy of Kain series bring us another great game. Tomb Raider, a brutal action adventure with the lovely Lara Croft.
Tomb Raider explores the intense and gritty origin story of Lara Croft and her ascent from a young woman to a hardened survivor. Armed only with raw instincts and the ability to push beyond the limits of human endurance, Lara must fight to unravel the dark history of a forgotten island to escape its relentless hold. Download the Turning Point trailer to see the beginning of Lara's epic adventure.