World War 3 Steam Key Global
Get instant access and start playing; get involved with this game as it develops. Note: This Early Access game is not complete and may or may not change further. If you are not excited to play this game in its current state, then you should wait to see if the game progresses further in development.
Show All Content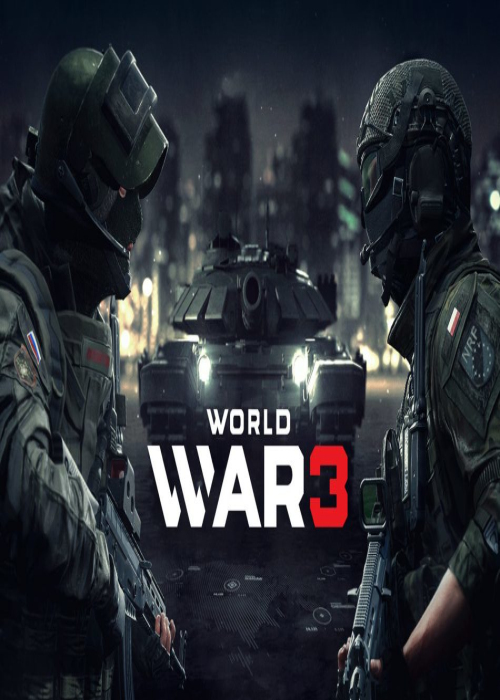 New
Platform:


Region: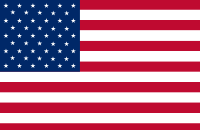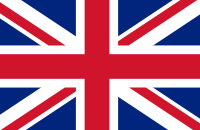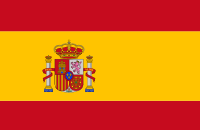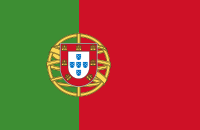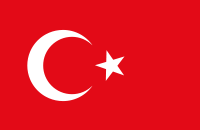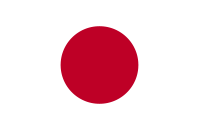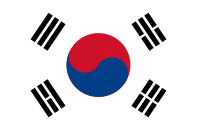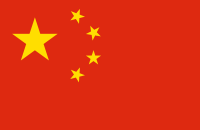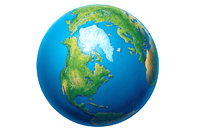 Product Description
World War 3 is a multiplayer military FPS set in a modern, global conflict. Strong teamplay, national armed forces, real locations, full body awareness and a versatile customization system all contribute to the authenticity of the modern combat experience enhanced by other essential elements such as a robust ballistic system, advanced armors and life-like weapons.
FEATURES:
* Modern Battlefield Experience - World War 3 presents a modern conflict with tactics, techniques and procedures inspired by true combat engagements. All of this packed into two exciting game modes.
* Real Life Locations - We are proud to give you one of the most realistic levels in the history of FPS.
* Versatile Customization - Find your own unique combat set fitted to your needs and style without being bound by classes or roles. Choose from hundreds of combinations of unique weapon parts, attachments, skins, camos and paints.
* National Pride - World War 3 is heavily grounded in military realism, offering accurate depictions of weapons, uniforms and equipment of national armed forces.
* Strong Teamplay - World War 3 supports team-based gameplay rewarding the initiative in playing as a part of a squad. Responsible cooperation within a squad is the best recipe for combat effectiveness. Players can choose between assuming the role of an Attacker or a Defender, and use any gear available to support their playstyle – what matters is the victory.